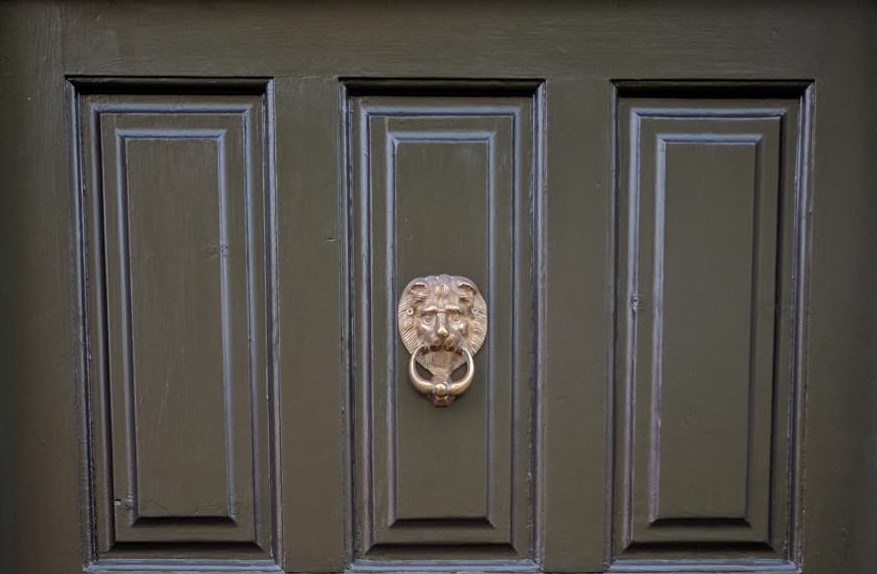 A total overhaul and modernisation of a four flat property on Bolton Road in Bury.
One of our first projects in 2016 turning a residential building into a welcoming 6 office space. The Flat, built as a luxury residence above the electrical workshops in 1970's by Mike Godwin.
A real favourite of the team, Newtons was long-established, well-known furniture and antique shop for over 100 years.