You're all set with your new home, there are few responsibilities which you will have to take on. Some we can help with and some we can't.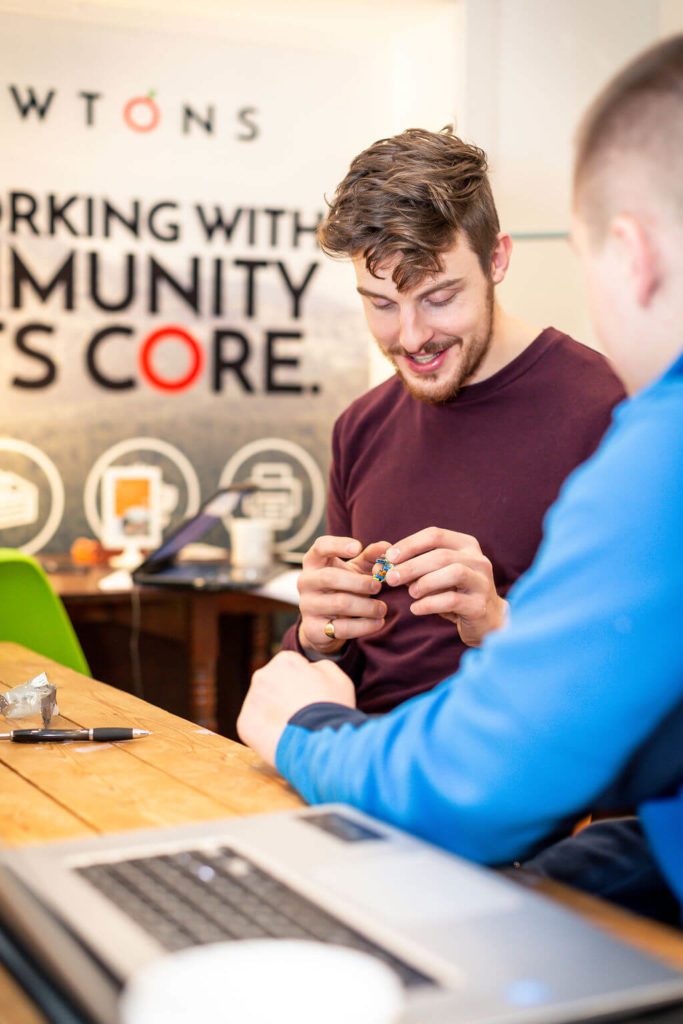 Reporting An Issue / Fault
Things will go wrong with the property over time here is what to do when they do.
There are some jobs you will be able to fix yourself, it's part of living in a property, we call these light fixes – changing a light bulb, unblocking a sink, bleeding radiators, checking fuses. We have put some popular videos together to help with this, light fixes.
More involved repairs must be reported via our Report An Issue Form – this allows us to collect specific information about the issue which we can then send to a contractor. We can not take faults or jobs over the phone or via text.
Contractors will contact you directly so please be aware of this. You need to make every effort to speak with the contractor to ensure the work is completed.


Sometimes we will deem there is no issue and the job does not need doing, if this is the case we will always let you know via email notification, the job will be added to a to do list which means we have a record of it so we knows you've reported it but we can't fix it atm.


An emergency is fire, theft, flood and we want to hear about this as soon as reasonably possible but we may not be the first person you call, emergency services or other services will need to be contacted. Please call 0161 761 7014 for emergencies only – leave a message which will be picked up immediately if out of hours (Mon – Fri 9:00 – 5:00pm).
We will protect your deposit with the Deposit Protection Service with 30 days of receiving it. When we register your deposit with the DPS we provide them with your name, contact number, email and address. You can manage your deposit with the DPS directly.
Repaying your deposit is also done through the DPS, refunds will be issued through the DPS and they need to contact you to do this so ensure you contact information us up to date. Any disputes are also issued through the DPS and they will contact you for your input.
Your business is booming, you've got an office with us, here is what to expect.