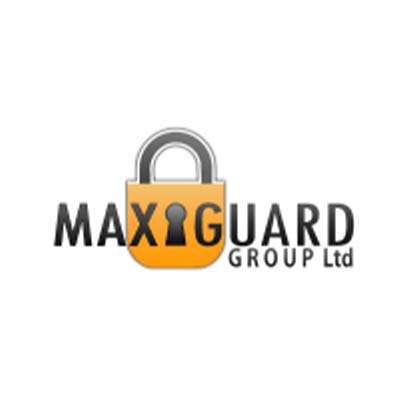 If you have been locked out of a property the quickest way to get back into the property is to contact our recommended 24-hour lock smith. There is a charge for the callout which you will need to pay. Please do not attempt to gain access to property and risk causing damage to yourself or the property, Any damage caused will be chargeable.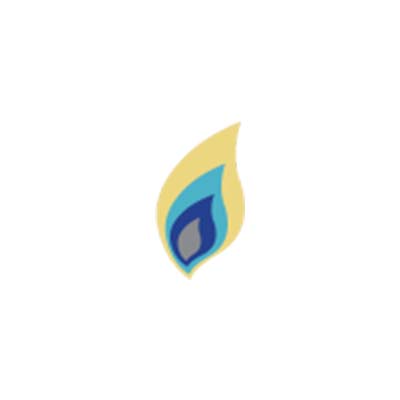 Aztec Gas complete all our gas and plumbing work throughout our properties. One of their engineers will be around once a year to complete your Gas Safety check.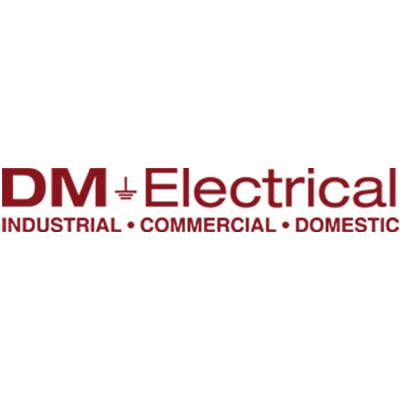 Covering all aspects of electrical work, all services are undertaken by fully time served approved J.I.B. electricians. The aim of DM Electrical is simple – we aim to complete the highest standard of work at the lowest possible price.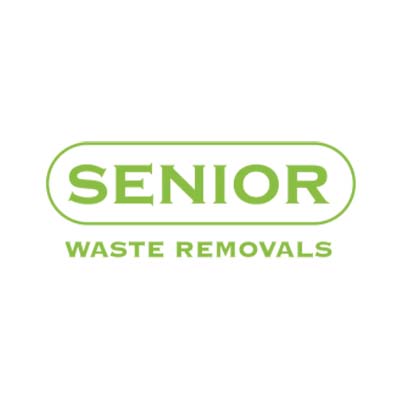 Senior Waste Removals are an Award Winning Waste Removal Company, based in Bury, Greater Manchester.